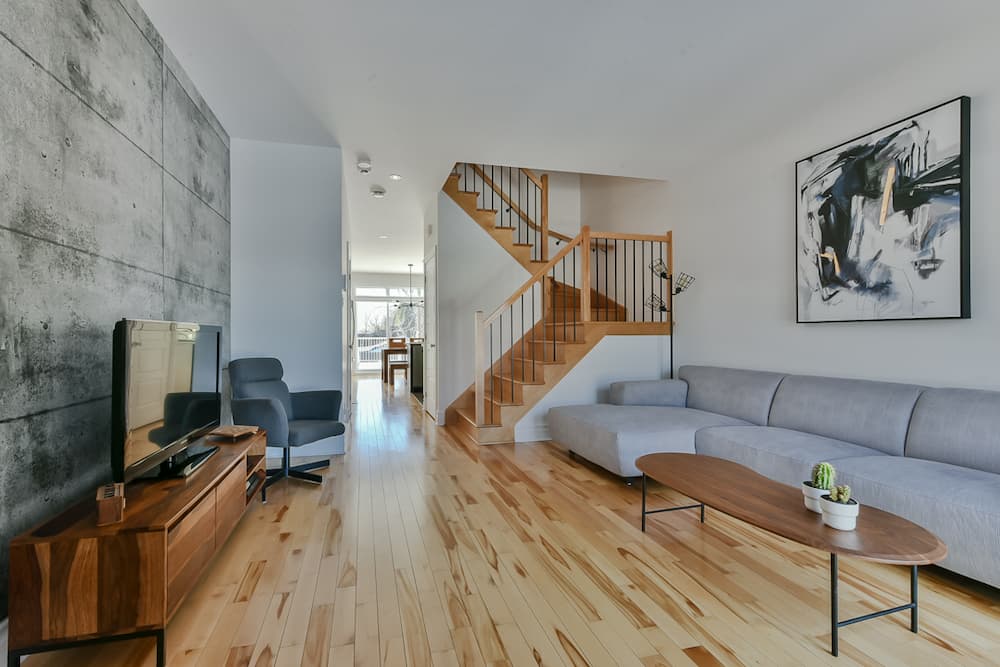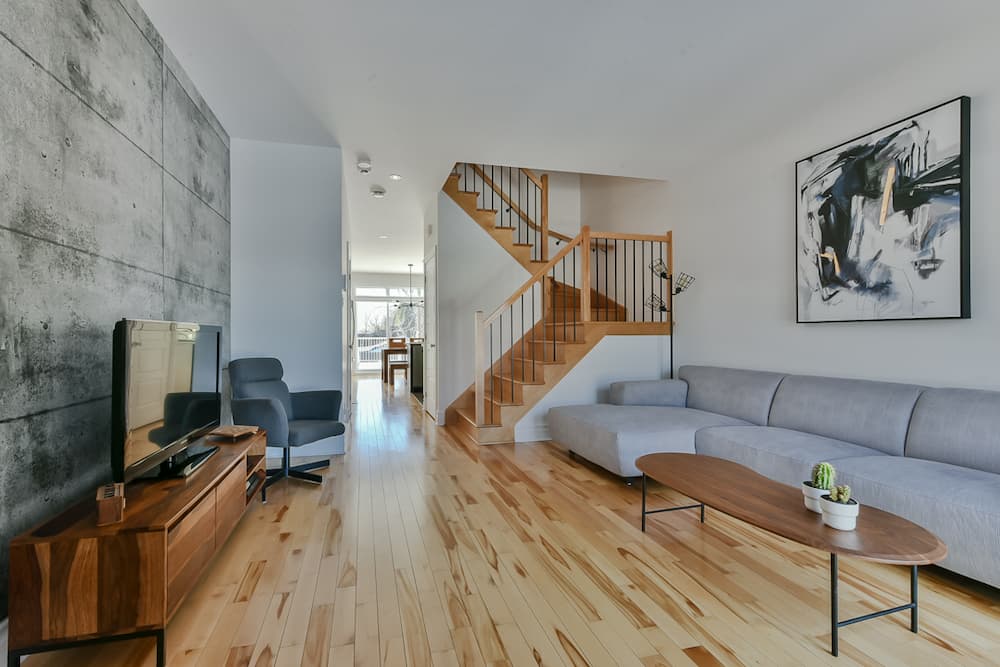 Slide One
PEVAGO


We are here to assist you for the tasks related to property and rental management in order to simplify your life.
Slide One
PEVAGO


We are here to assist you for the tasks related to property and rental management in order to simplify your life.
An expertise in property and rental management valued and recognized in the business
PEVAGO addresses itself as much to owners of real estates as to tenants searching for a place to rent. As a trusted partner, we ensure for you your real estate management and the rental management of your properties. Through all our rental offers, we assist you in finding the perfect accommodation for your short, mid or long term rental in Montreal, North and South Shores and Central Quebec.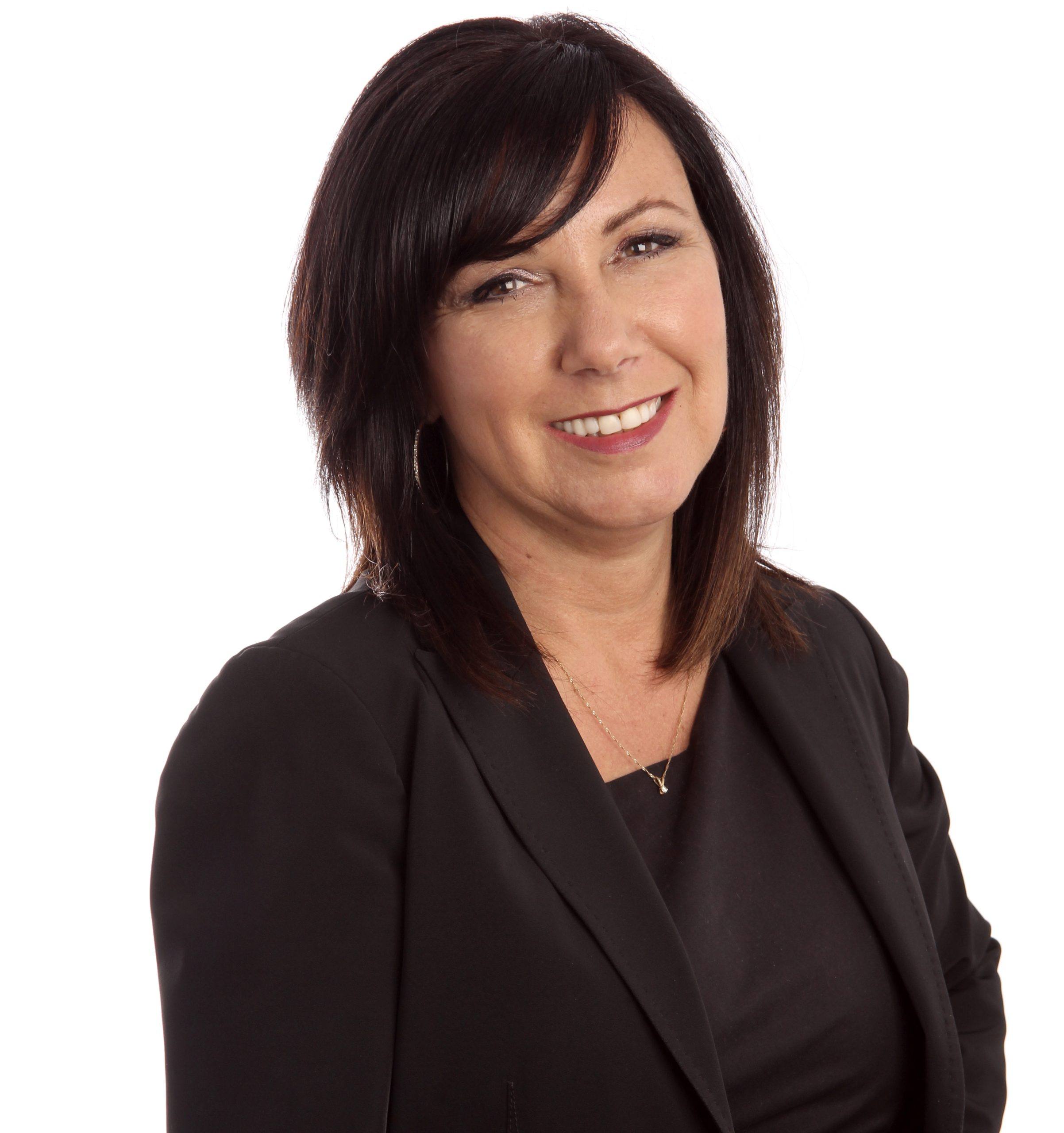 History
PEVAGO brings together the know-how and expertise of Chantale Dubé, founder of this company that distinguishes itself on the real estate market by including property, rental and hotel management. With more than 20 years working for the most renowned hotel chains in the world and by being a graduate in hotel management, Chantale Dubé has definitively this profound knowledge in operations management and in sales and marketing that she puts to the benefit of her customers. Concerned with every detail, she attaches particular importance to providing impeccable service, to both owners and tenants, by ensuring their complete satisfaction. Chantale Dubé carefully chooses the partners with whom she collaborates who are, like her, efficient and trustworthy.
PEVAGO stands out for the exceptional quality of its customer service !
Our mission
Our mission at PEVAGO is to act as a managerial host for its clients by taking charge of the procedures and tasks related to property and rental management in order to free them from those responsibilities that require presence and availability.
Our values
PEVAGO was built on these values :
Listening : a constant presence with owners and tenants, regular follow-ups on ongoing issues, personalized services to meet the specific needs of each.
Quality : an exceptional service to manage and rent real estate, a constant attention to details, an impeccable and neat result for an assured satisfaction. 
Effectiveness : in-depth knowledge of real estate and rental management community, established business partnerships (real estate agents, retailers, etc.), an operational service. 
Integrity : a business relationship based on honesty, trust and respect. 
Reception : a warm and courteous service, a sense of hospitality, taking care of travelers until their departure. 
Support : for young women entrepreneurs, encouragement to start a business, promotion of original and innovative products and services.
Our services
PEVAGO provides services to homeowners that cover the following areas :
Rental of an apartment* 

Real estate management for owners of income properties

Rental management for owners of homes and residences for rent*

On-line listings of homes, apartments, condos or lofts for rent


Additional services "à la carte" : decoration, shopping, coordination and installation, supervision of subcontractors, reservations, etc.
* PEVAGO works in concert with real estate agents to meet market standards.
Useful links
Want to know more about property management ? You have specific questions ? We refer you to websites where you can find the information you are looking for.